Businesses Our Medical Translation Services Assist
No matter what your purpose is in the medical field, we've got your medical translation needs covered. We provide services to businesses around the globe. We facilitate translations for any language, in any field of medicine. And, we back all of our services with a lifetime guarantee.
We provide medical translation services to:
Biotechnology corporations
Clinics, hospitals, & healthcare facilities
Clinical research organizations
Medical device manufacturers
Medical practitioners
Pharmaceutical companies
Translation affidavits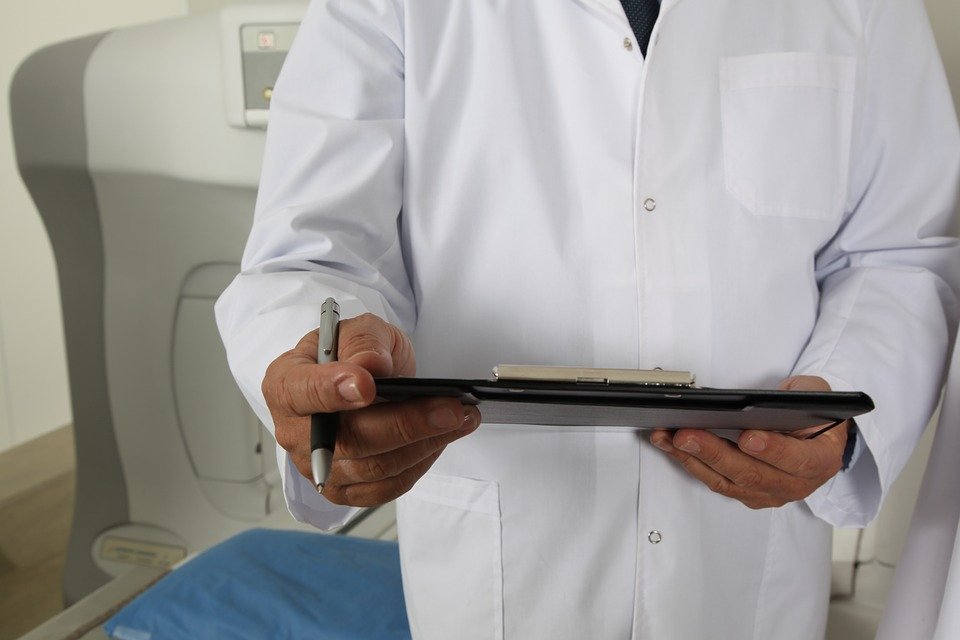 Medical Translation Services – The Best Choice
From medical translations for your pharmaceutical documents, to medical transcriptions for your appointment notes, to in-person medical interpreting for your hospital — we provide every healthcare translation service you need, in any language.
And, because our team of medical translation experts lives around the world, our services are available around the clock. Rapid turnaround is guaranteed through our 24/7 availability.