Magazine Translation Services in Every Language
Your printed magazine is a success. The online version is increasingly popular and readership is growing every day.
It's time to roll out to an international audience. But how do you make sure that the same wit, sass, style, and character that's gotten your magazine so popular at home will be captured in your translations? Leave it to the experts. With a global network of over 10,000 qualified translators, we can translate your articles to and from any language in the world. And our 24/7 around the clock service means we can assist you at any hour, with any deadline.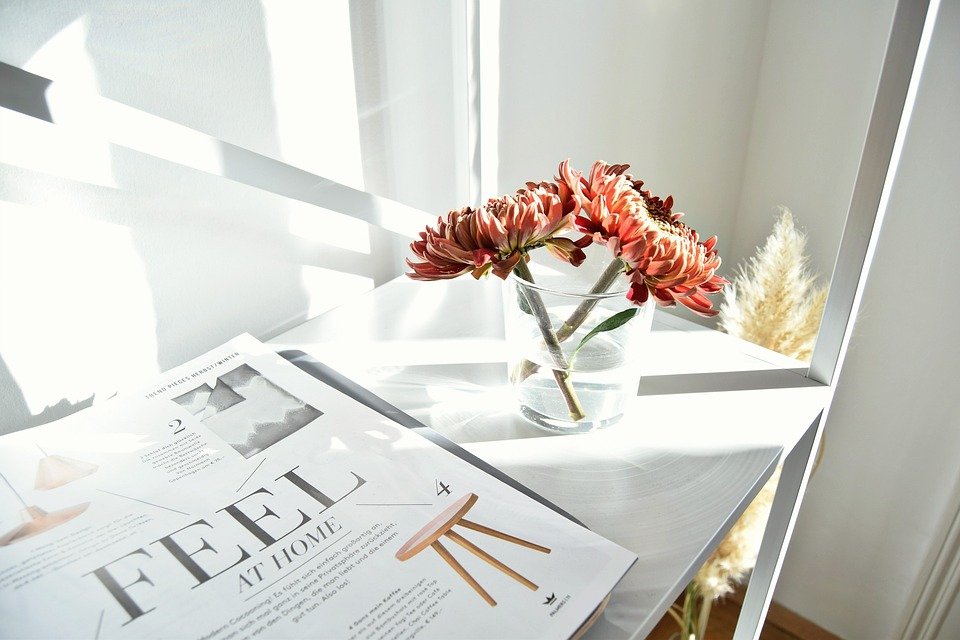 Magazine Localization Services – Beyond Article Translations
If you're looking to expand into global markets, your magazine translation will need to be localized to your target audience.
While many countries share the same language, important influencers like taste, culture, and vocabulary can vary greatly. Failure to respect regional differences can isolate you from your readers and make them go elsewhere for their information. We can help.