Expert Legal Interpreting Assistance for Every Situation
Does your firm process large amounts of visa applications or EUOs from foreign nationals? Do you need expert interpreting assistance for immigration interviews or courtroom procedures?
Perhaps you're looking to immigrate to the United States, work or study in a foreign country, or do business on a global scale. Whatever your situation, our international team of legal interpreters can help. For whatever language you need, an in-person legal interpreter can be arranged at your location within 24 hours. You can also access our over the phone legal interpreting anytime, day or night.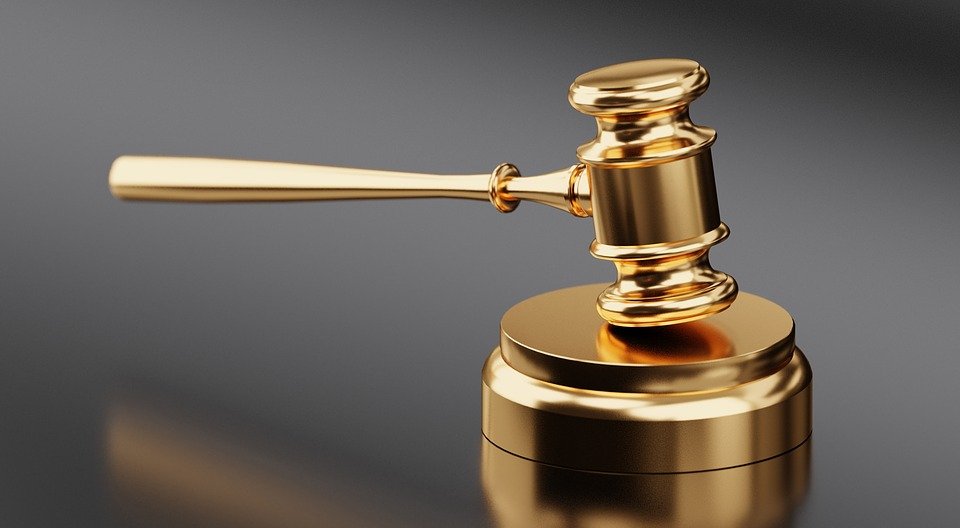 Why Do You Need a Legal Interpreter?
Legal interpretation errors in immigration interviews, courtroom proceedings, or corporate settings could put your visa application, client's appeal, or corporate contract at risk.
It may even cause unnecessary legal battles for your company. It is vital to select a trustworthy, proven legal interpreting service provider with first-class legal training, USCIS approval, and extensive expertise in legal terminology.
We handle all types of legal interpreting in over 100 languages, ensuring all required legal terminology and jargon is correctly interpreted and understood. Our qualified staff is made up of native speakers who understand the legal terminology involved on a global and local level.