Ensure Your IMEs are Understood by All Parties
There's no room for error in Independent Medical Exams (IMEs) for insurance or legal purposes.
It's essential that the health of the patient, who may be a claimant after an injury, or of applicant looking for a visa, is accurately recorded. Failure to hire a professional interpreter with extensive training in medical terminology and fluency in both the medical examiner and patients' languages, could result in placing your client's claim at risk of annulment from inconsistency or translating errors. We can provide you with an in-person IME interpreter in as little as 24 hours' notice, or an over-the-phone interpreter in any language, around the clock.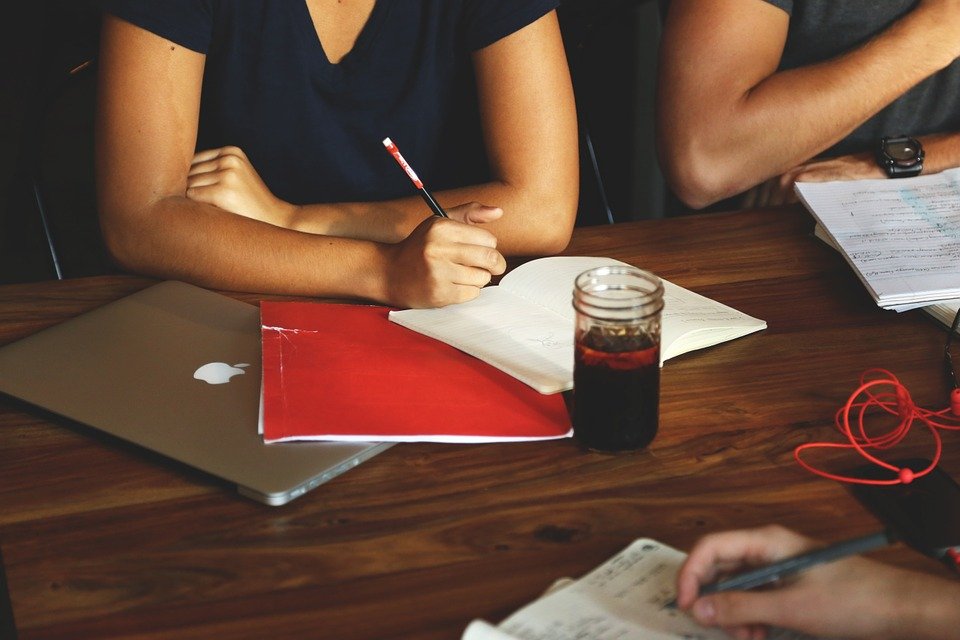 What Happens During an IME With an Interpreter?
Because even the smallest error can place your claimant's application at risk, our experienced IME interpreters will ensure that every last question and detail is properly translated and understood by both parties, in compliance with FDA regulations.
Your IME with a foreign patient will go smoothly with transparent communication, led by an impartial IME expert interpreter who understand the procedure; not the patient's relative or friend who has no medical training.