Legal Translation Company for Every Need
Our carefully selected team of legal translation professionals understands the terminology of legal systems around the world. Connect with a professional legal translator who is native to the language you are targeting, and an expert in your field of law.
We deliver a full suite of legal translation services, including:
Legal document translations
Court interpreting
Certified legal translations
Guaranteed USCIS accepted translations
Compliance with university or high school requirements
Mirror-image, legally binding contract translations
Civil lawsuit translations
Sworn or certified translations with free certification for all documents
Translation affidavits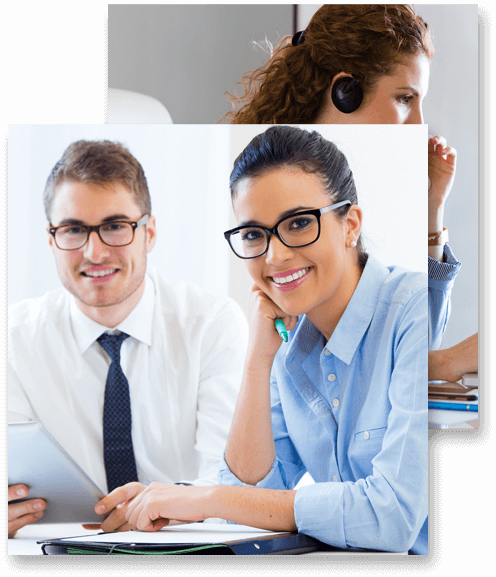 What is a Legal Translation?
Legal translation is the transference of written information within the legal system from one language to another. Legal translation is a complex service because judiciary systems differ greatly from one country to another. Due to this, a legal translator must have thorough knowledge of the intricate details of the pertaining legal system to assure that all requirements of that system are diligently met.